Brand Architecture
Our brand is a reflection of the many attributes that define MIT. It celebrates our entire community and is designed to be leveraged across the Institute. There are different approaches for using the brand within your own department or group.
---
Overview

The MIT parent brand is the best-known and strongest of our visual identities and is a powerful way to connect your department or group with the Institute.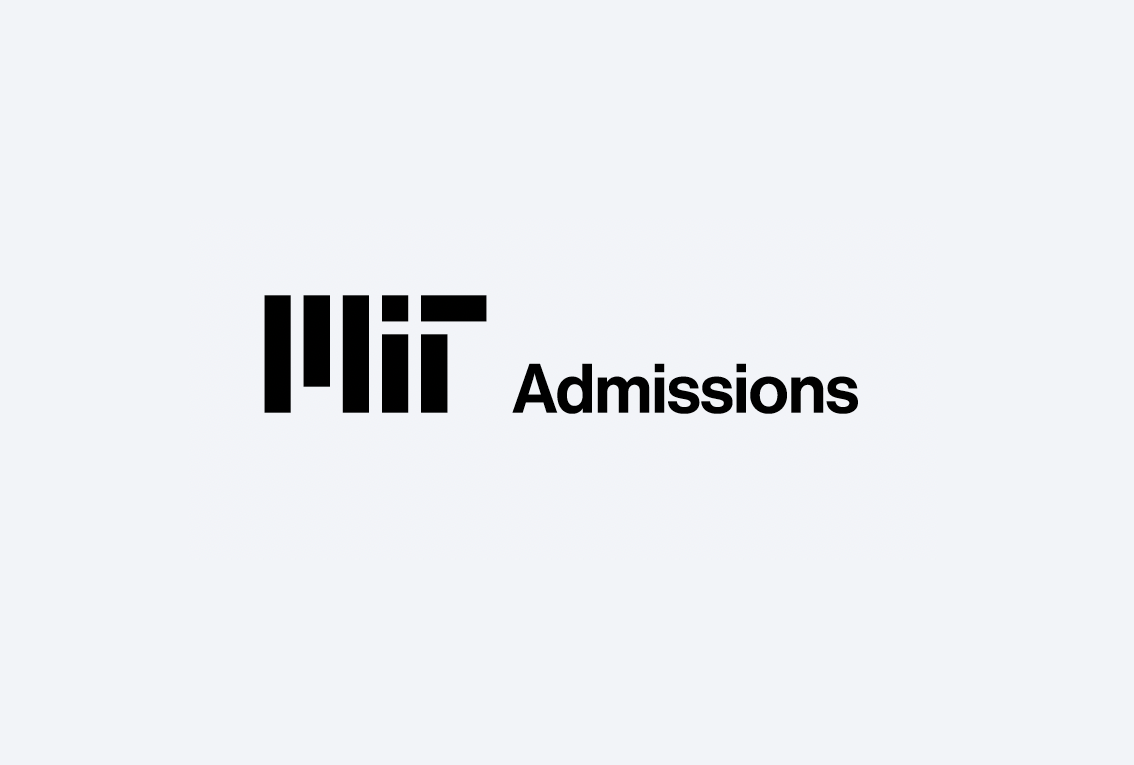 Sub-branding is an opportunity for your department or group to be presented as a direct extension of the MIT parent brand.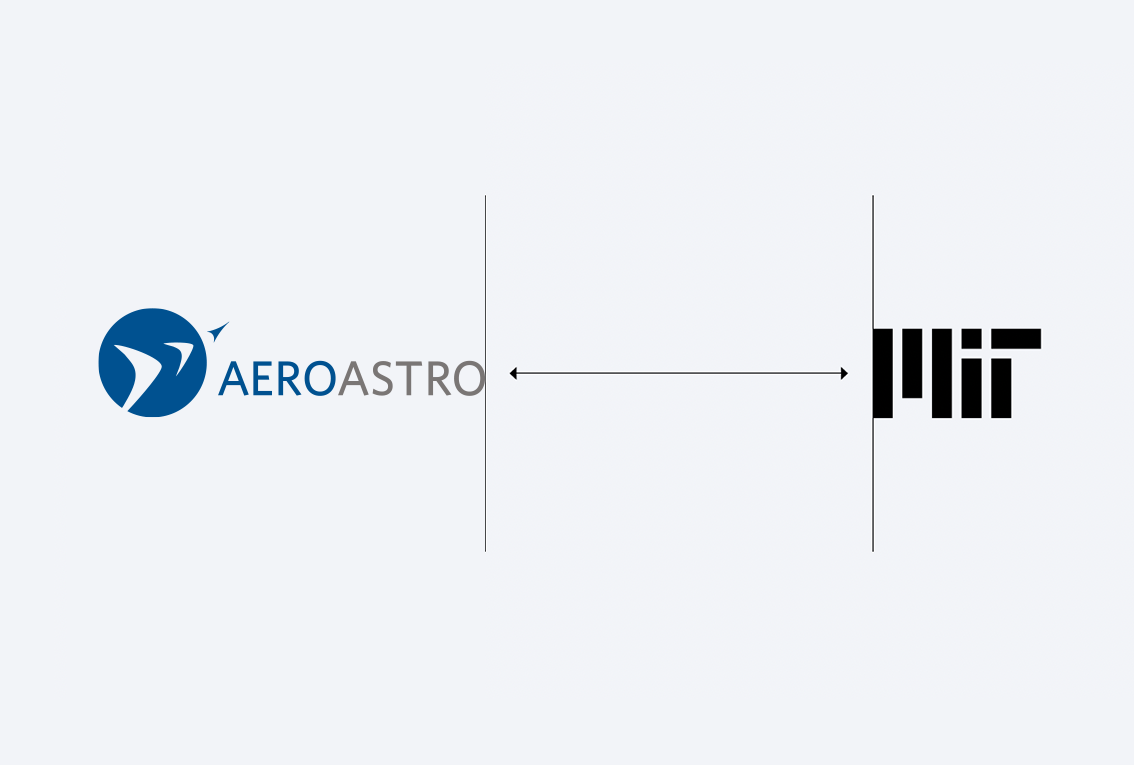 The endorsed-brand strategy puts the primary focus on your department or group's brand, with the MIT brand playing a supporting yet significant role.
---
MIT parent brand
The MIT logo functions as the shorthand representation of the Institute's parent brand and is our most widely recognized graphic identifier. Using the MIT logo in your department or organization's identities and communications sends a clear message: you are connected with the power and promise of the Institute.
---
Sub-branding
In this option, your department or group is presented as a direct extension of the MIT parent brand. Sub-branding allows your DLC's brand to be consistent with the overall system. This option connects you to the parent brand, yet there is still room for creative expression through design and the use of color.
Why consider a sub-brand logo for your DLC? 
Equity
The strength of the MIT brand is closely connected with your department, increasing recognition and trust. 
Clarity and consistency
Sub-brand logos eliminate ambiguity by presenting a unified look across MIT. 
Efficiency
By leveraging MIT's visual brand language, you save time, energy, and resources.
 
Configurations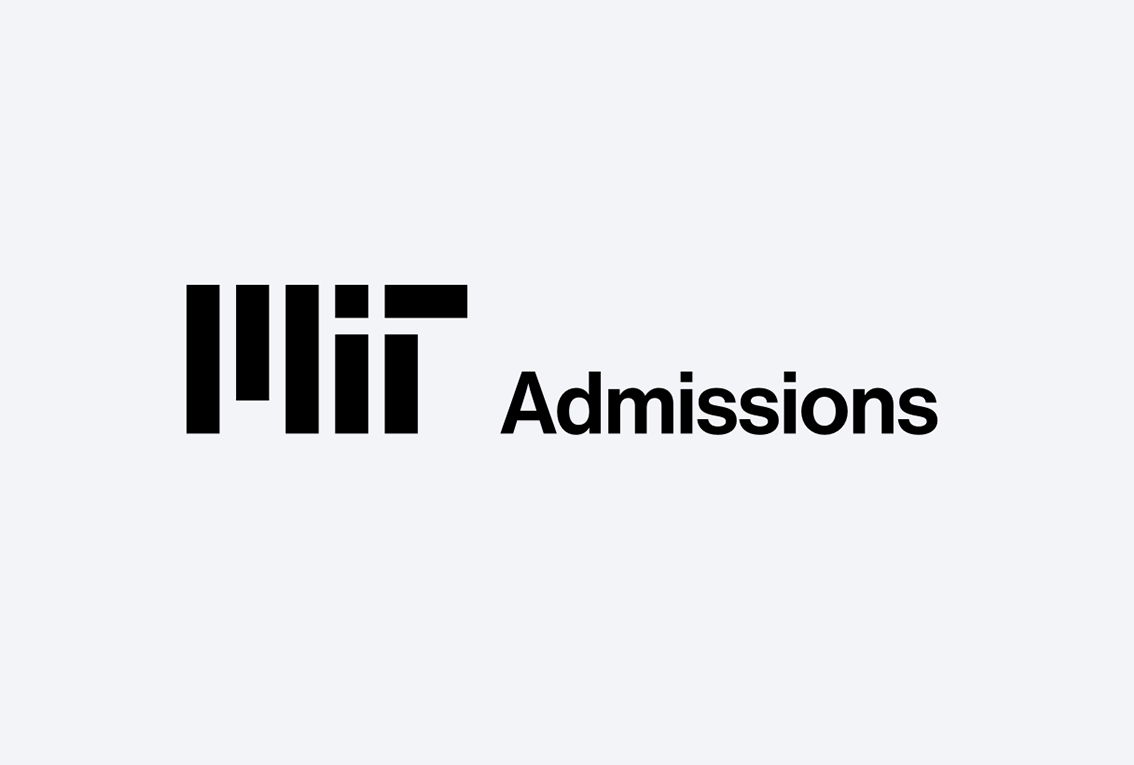 Sub-branding: 1 line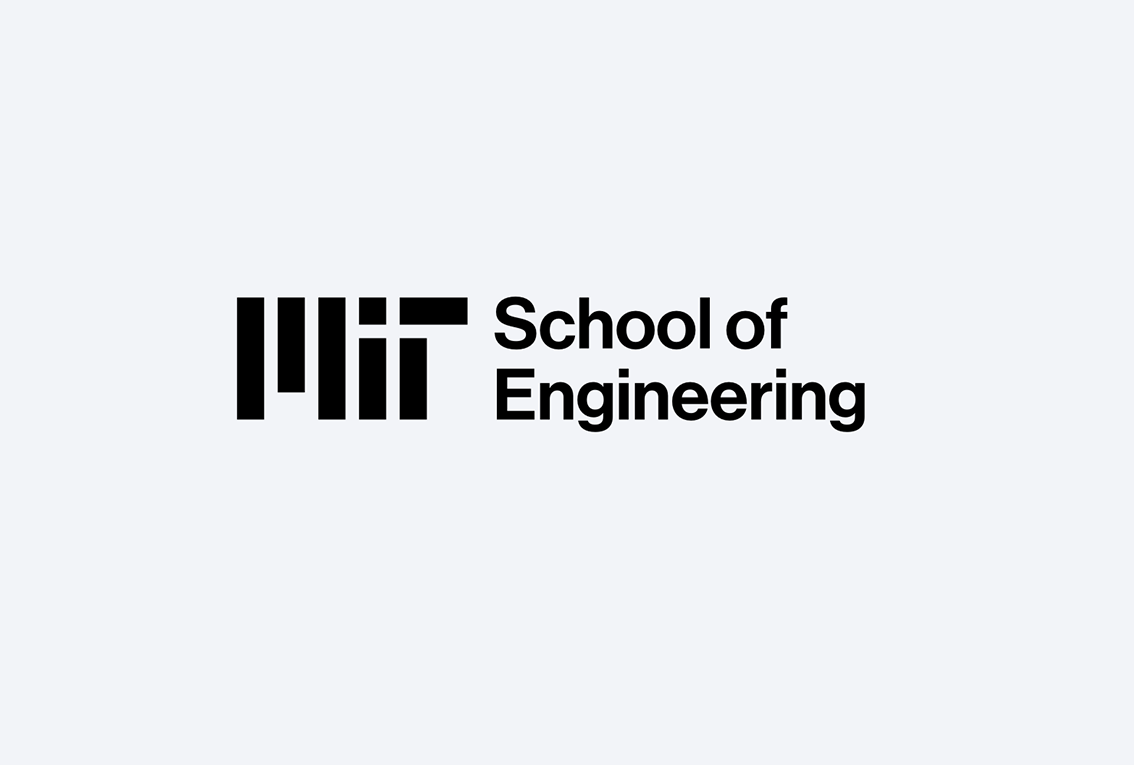 Sub-branding: 2 lines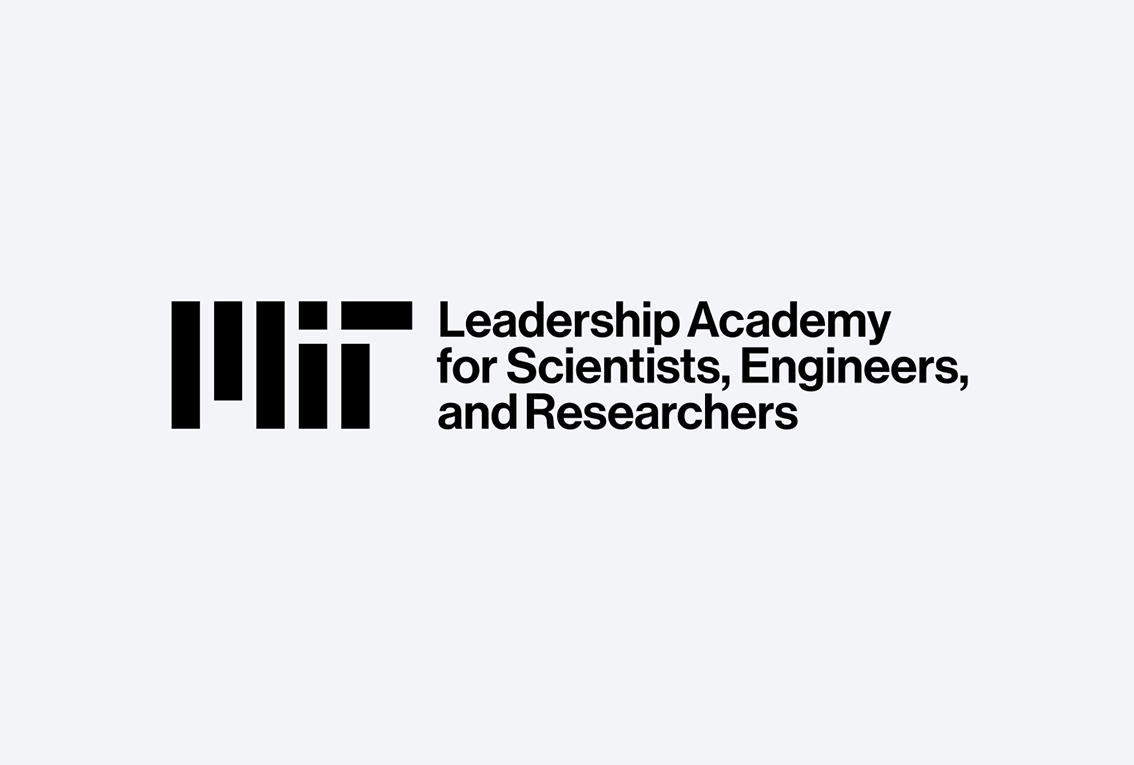 Sub-branding: 3 lines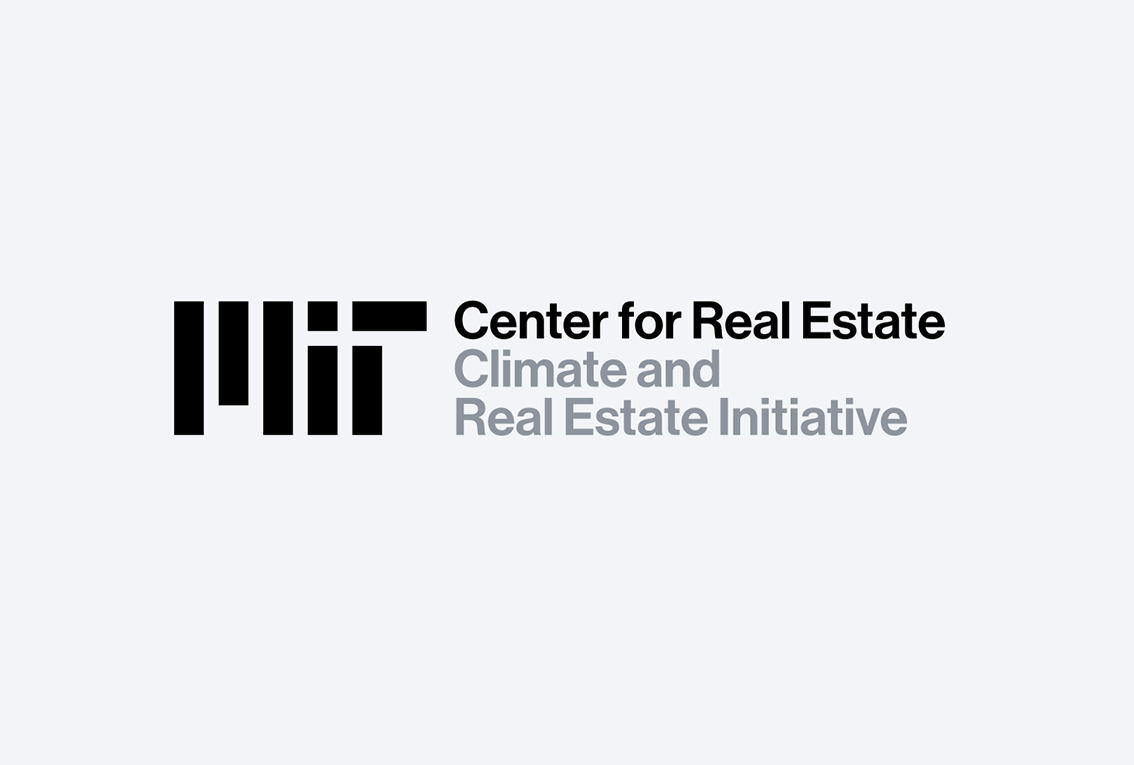 Sub-branding: 2 levels
The sub-brand strategy is the best way to leverage MIT's strong name recognition and global reputation.
Approved uses
Sub-branding may only be used for a department, group, or program's name.
It may not be used for publications, events, or resources (such as this Brand Guide website); by departments or programs that include the name of an external organization; or by student groups.
If you choose the sub-branding strategy, the Institute Office of Communications (IOC) will create your logo at no charge and provide you with the appropriate web and print files (social media icons are available for download). Sub-brand logos must be created by the IOC to ensure that they qualify to use sub-branding and that they are built correctly. Do not build your own logos. Contact mit-brand@mit.edu to request a sub-brand logo.
Sub-brand logo colors
Sub-brand logos may appear in any of MIT's core colors—MIT red, silver gray, bright red, black, and white—for communications collateral. On a colored background, sub-brand logos must appear in either black or white.
There are no restrictions on the use of background colors. If you choose to use colors outside of MIT's core palette, we recommend selecting from the expanded palette. To ensure legibility, always check that the background color you've chosen provides sufficient contrast. The WebAIM Contrast Checker is a free tool for checking color contrast.
For branded merchandise only, sub-brand logos can be used in any color on a background of any color, but designs need to be submitted for review to ensure legibility and contrast. We recommend using the core palette for sub-brand logos when possible.
Sub-brand logos in the core palette colors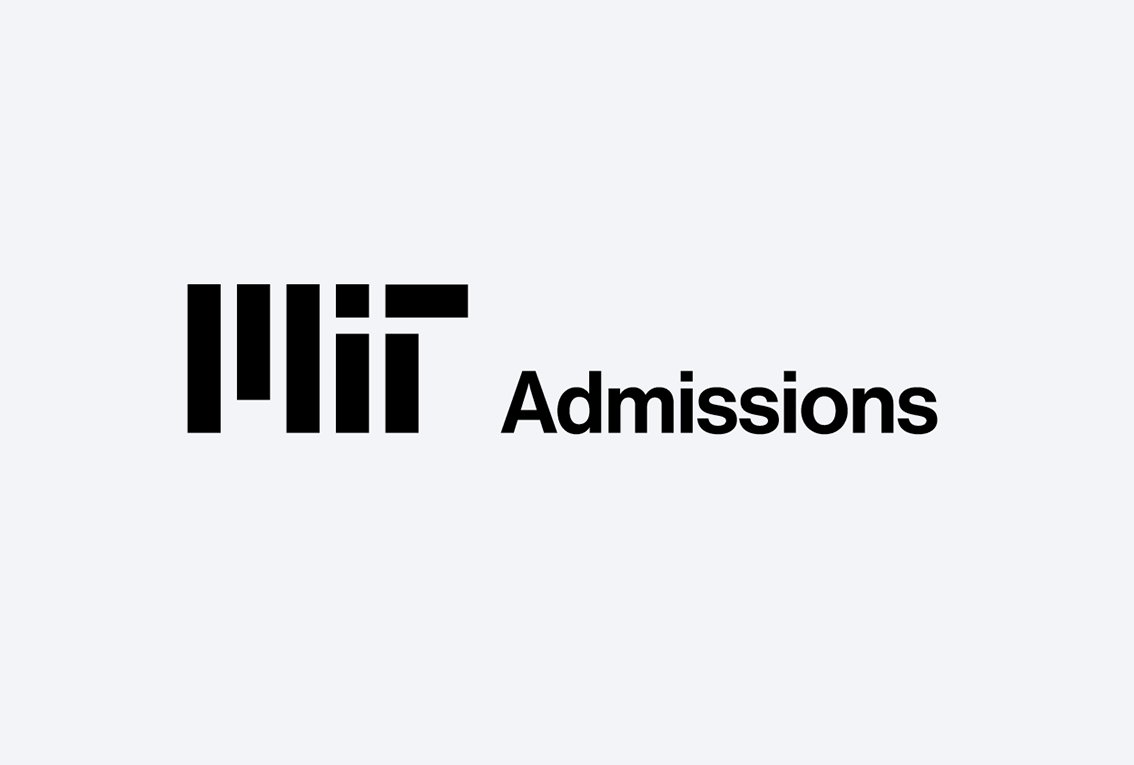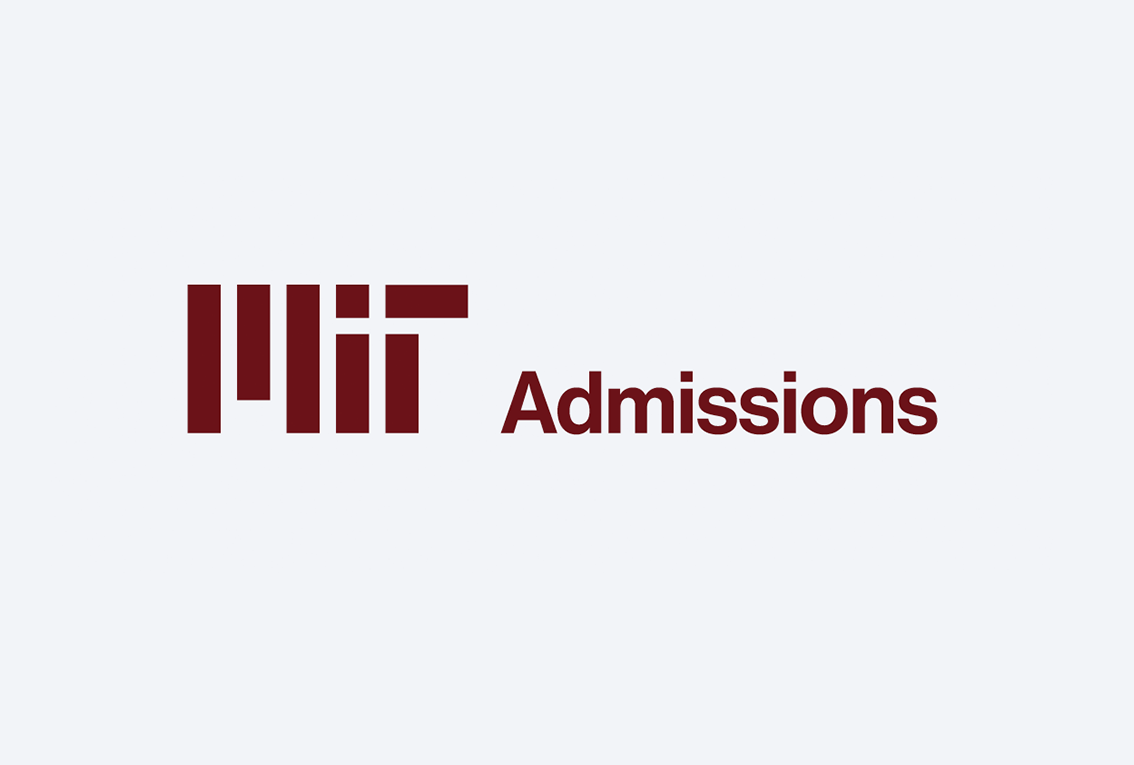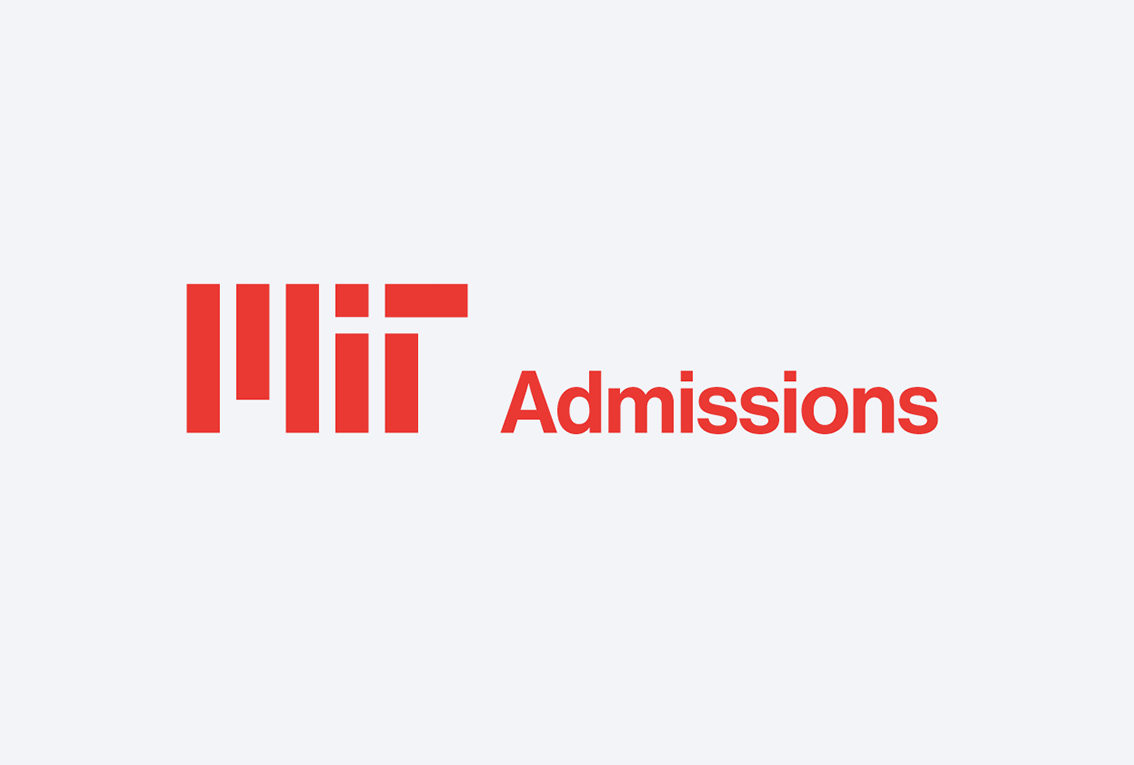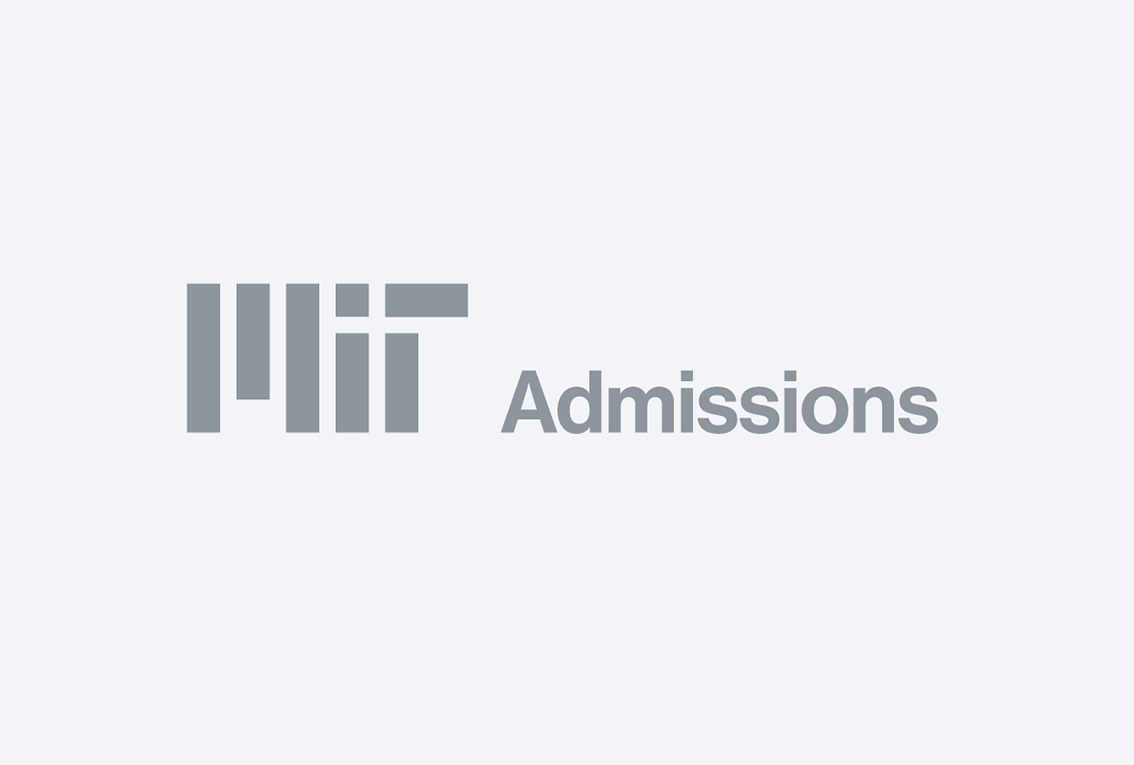 Sub-brand logos in white on the core palette background colors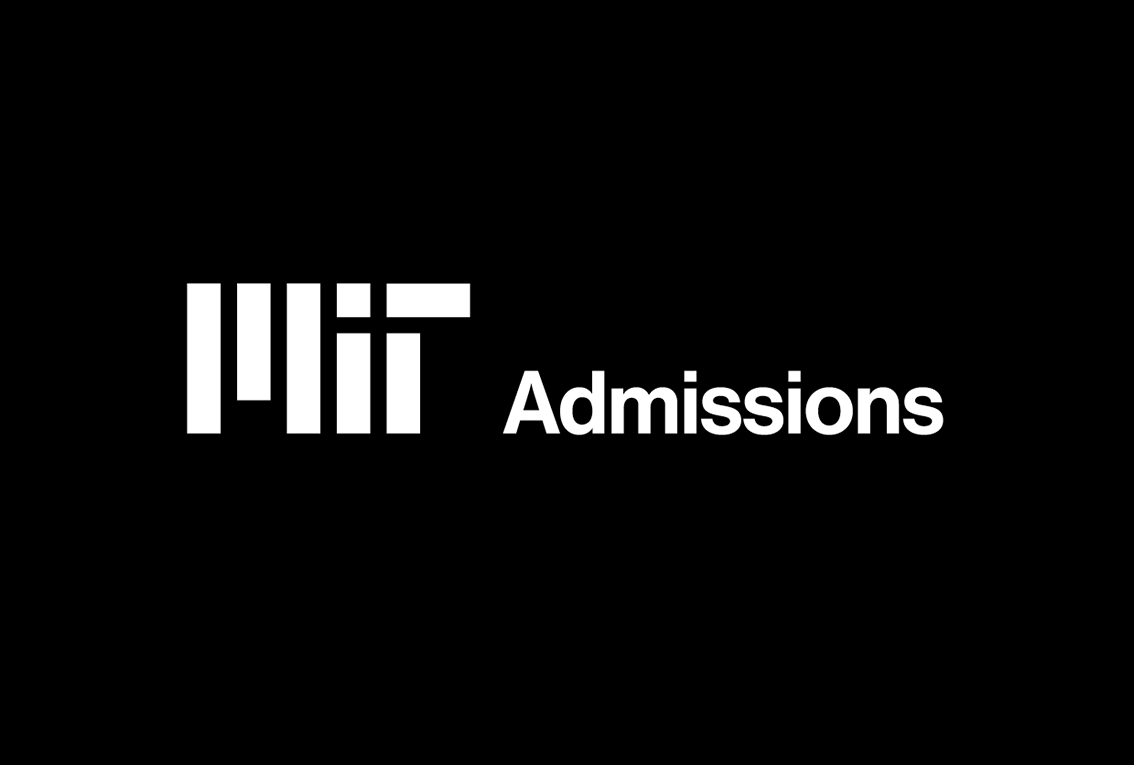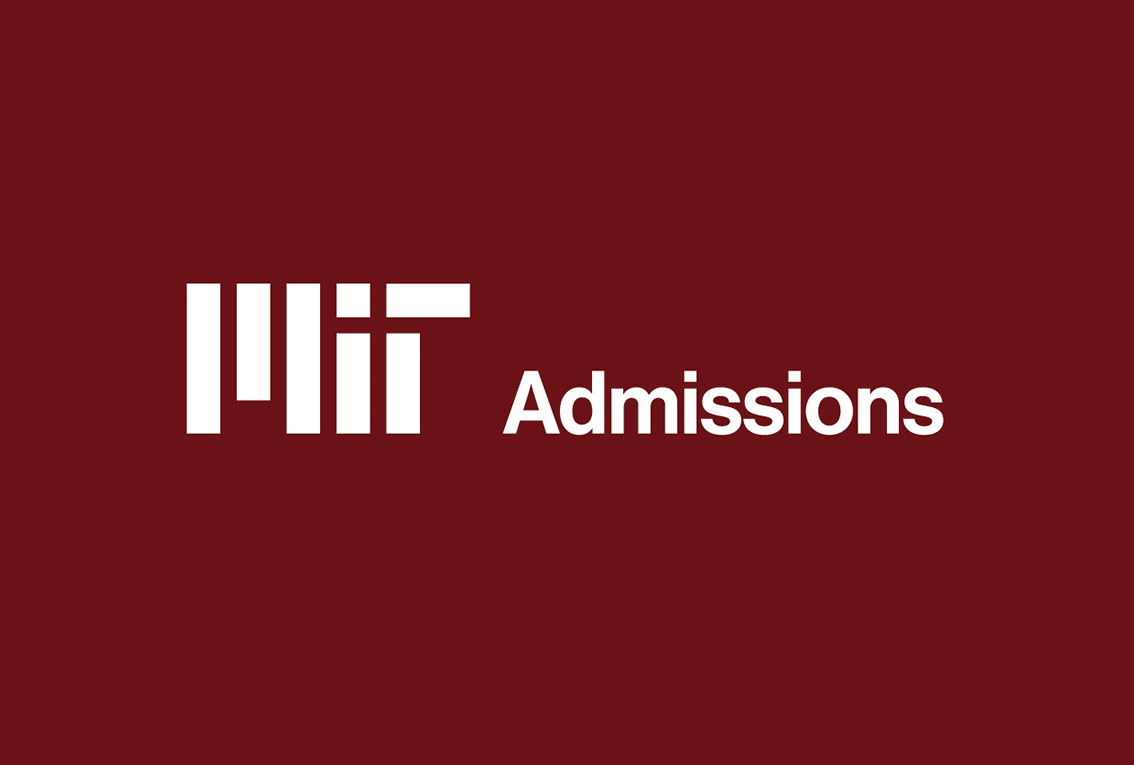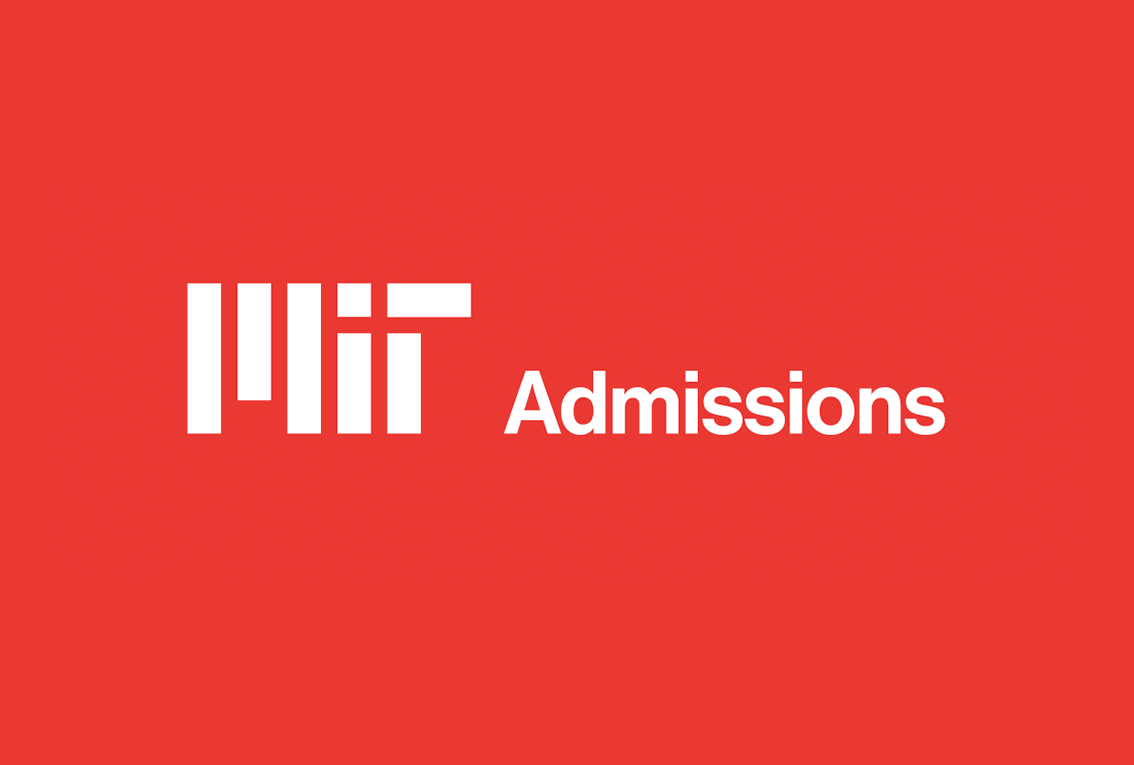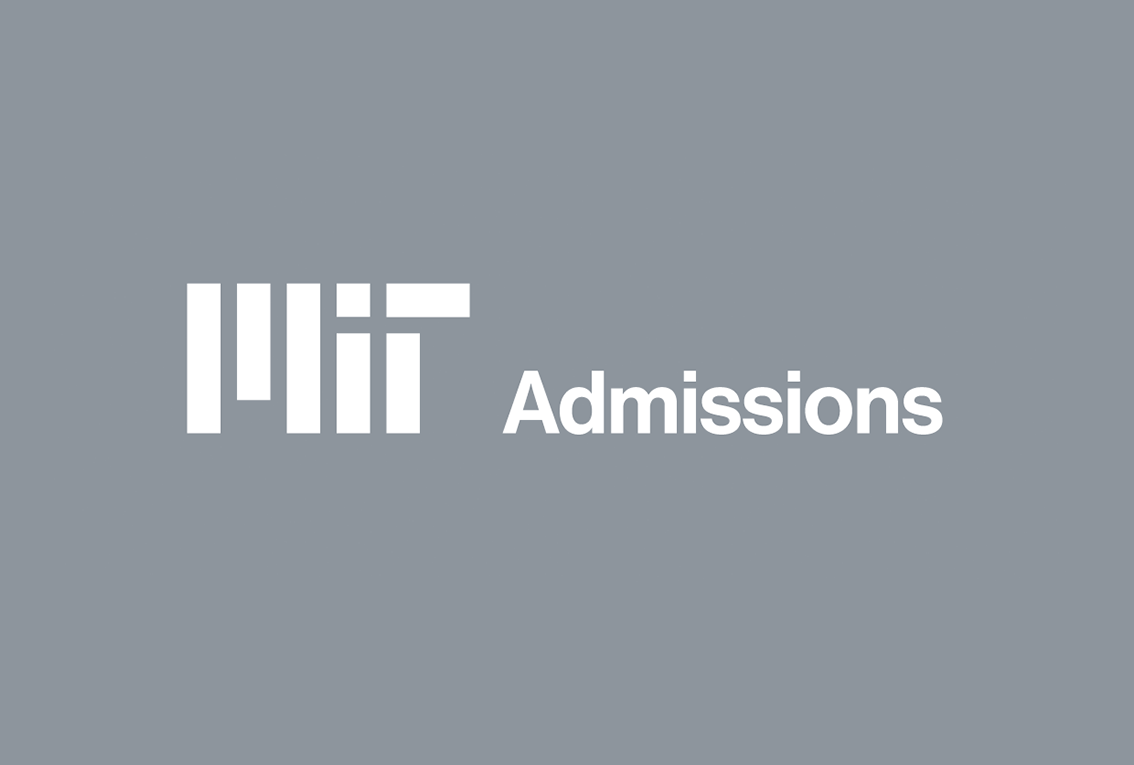 Sub-brand logos on secondary palette colors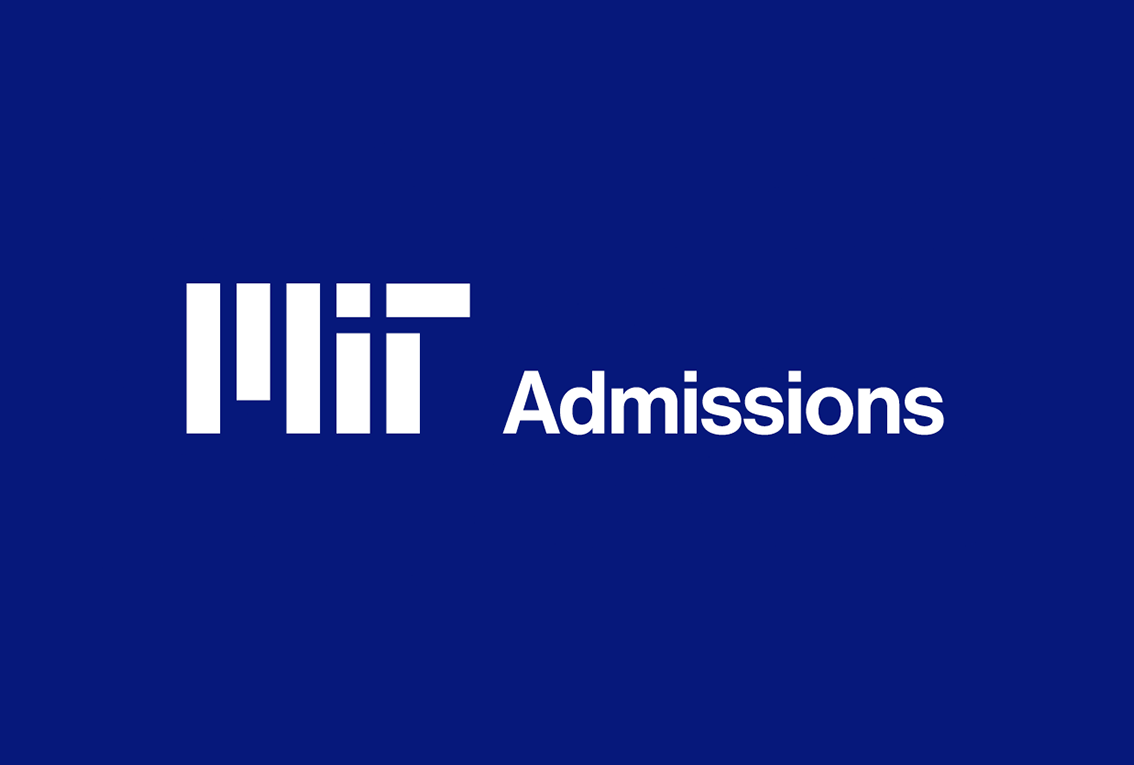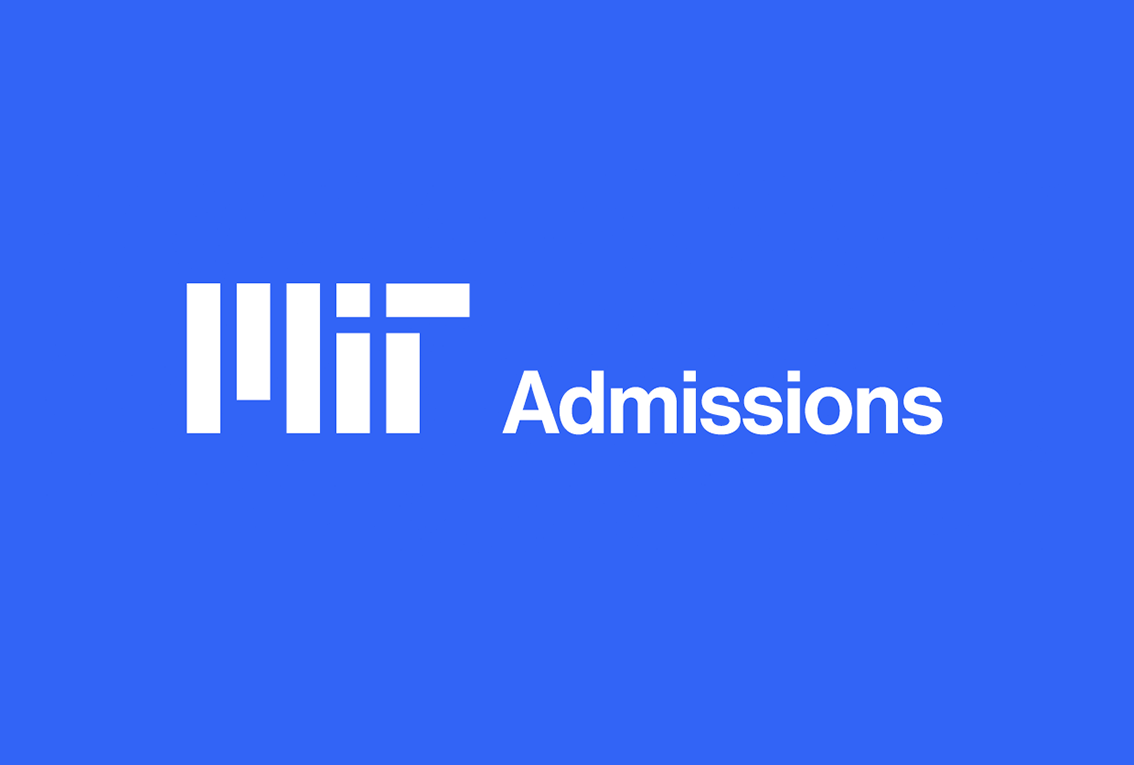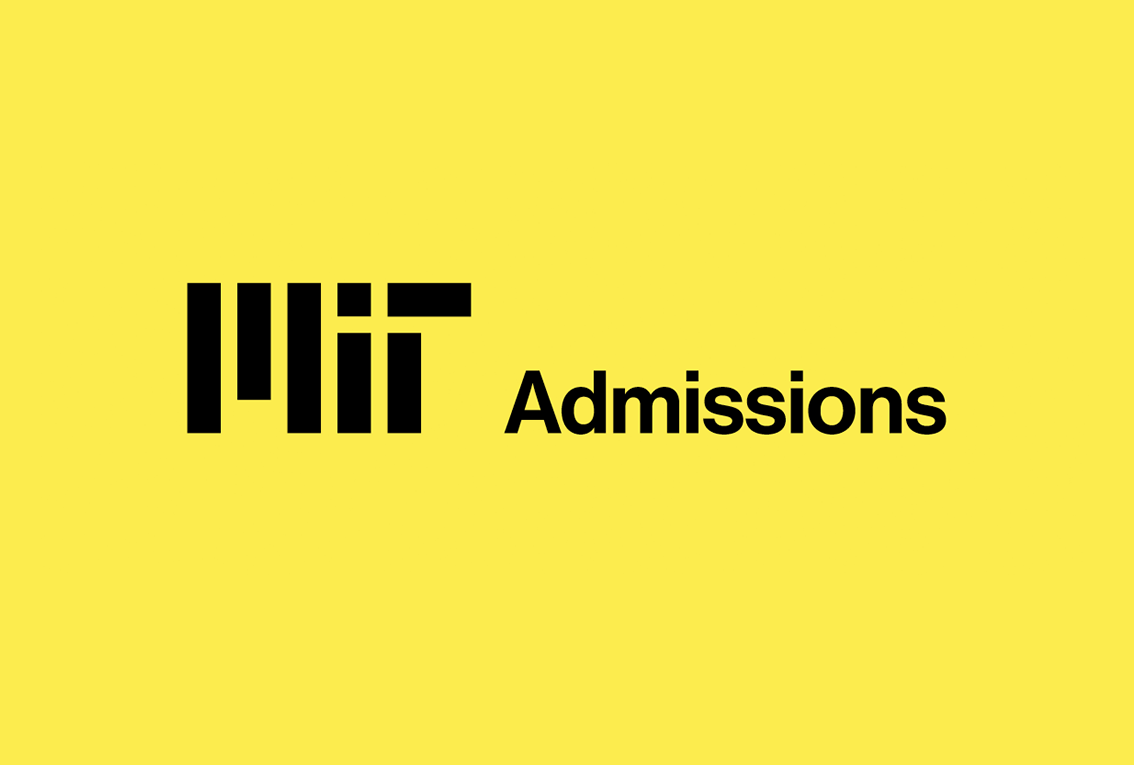 ---
Endorsed branding
While we strongly recommend that DLCs use sub-branding whenever possible, you also have the option of using an existing custom logo or creating a new one. This strategy, known as endorsed branding, makes your department or group's brand the primary focus, with the MIT brand playing a supporting yet significant role. This option requires the MIT logo to be within the same field of vision as your logo.
Endorsed branding can be used for events, publications, and resources (such as this Brand Guide website); by departments or programs that include the name of an external company; and by student groups.

When using both your logo and the MIT logo on the same communications piece, it is important to consider position and scale so that both brands are effectively represented.
Position
Place the logos purposefully. Seek placements that give equal prominence to both logos while also maintaining a visually pleasing composition.



Scale
Ensure that the sizes of the two logos are visually balanced and that both logos are visible and legible. Adjustments may be needed, depending on the application.
In some instances, space limitations may make it difficult for the MIT logo to appear in the same size as your department's logo. It is still important to consider the overall scale relationship between the two logos.
Logos that are similar in scale but slightly different appear imbalanced and unconsidered. If the MIT logo needs to be smaller than your department's logo, consider reducing the scale of the MIT logo by half.



Only MIT student groups sponsored through formal channels (those that request and receive written approval to be sponsored by a department, laboratory, or center) or clubs recognized by the Association of Student Activities are authorized to use the MIT name and logo for club-related purposes. Approved student organizations are not permitted to alter MIT's logo or combine it with any other logo, text, or image, or to use the MIT logo as their social media icon. For additional guidance, please contact the Institute Office of Communications.
---