Tim the Beaver
Tim the Beaver has served as MIT's official mascot for decades. Integrating Tim into your communications can be a fun and engaging way to build campus pride and spirit.
---
Tim the Beaver is available in four poses. While the illustrations below are the official depiction of Tim — depicted in the likeness of the mascot costume — other variations are allowed. These illustrations were created in 2014 and refreshed in 2023.
Learn about the history of Tim the Beaver and find out how to hire him for campus activities.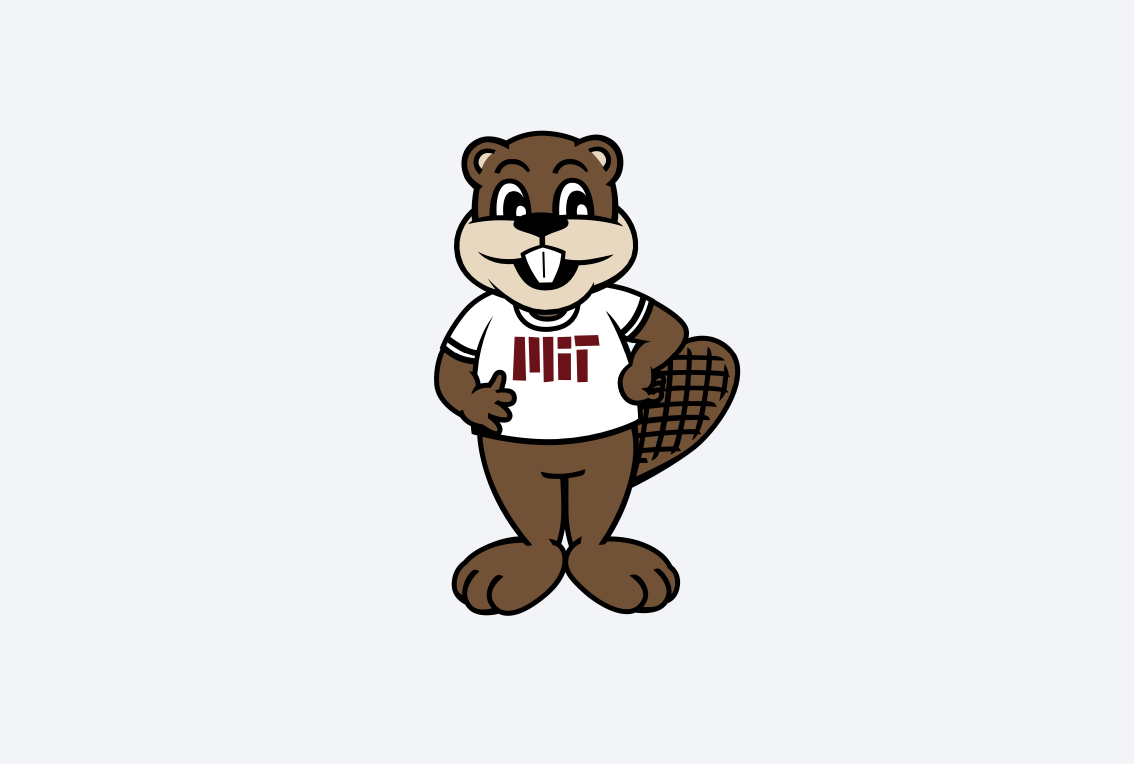 Full body, front view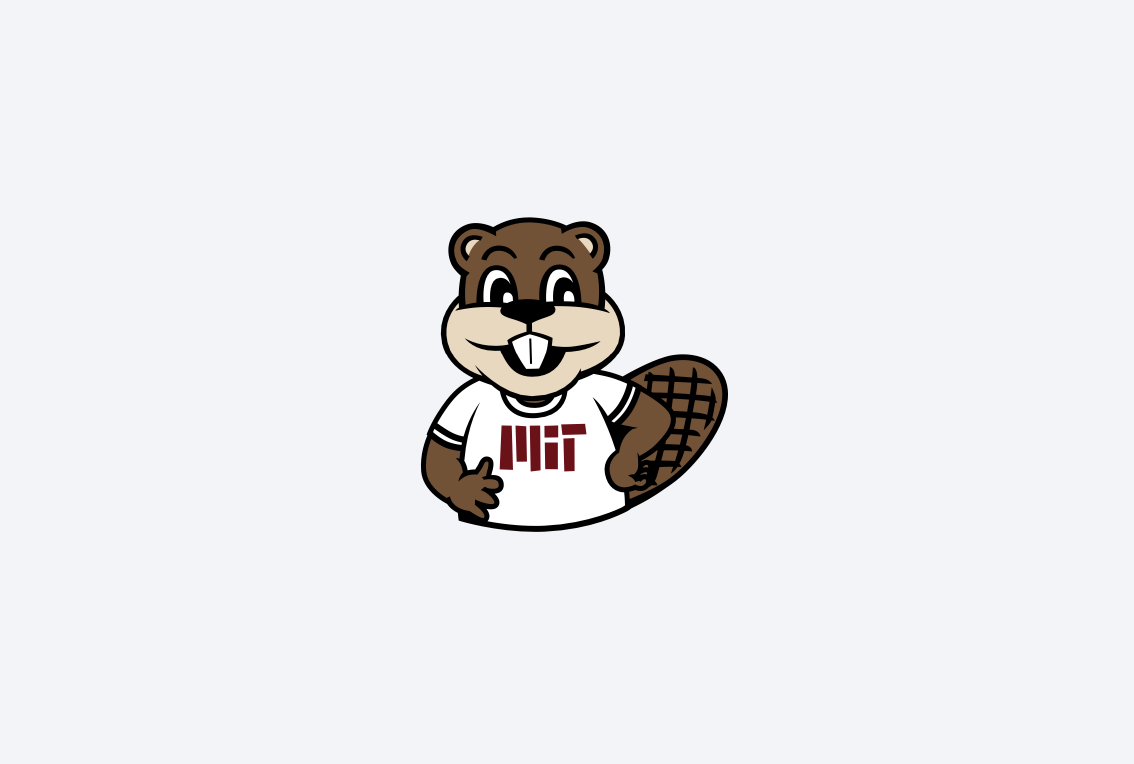 Half body, front view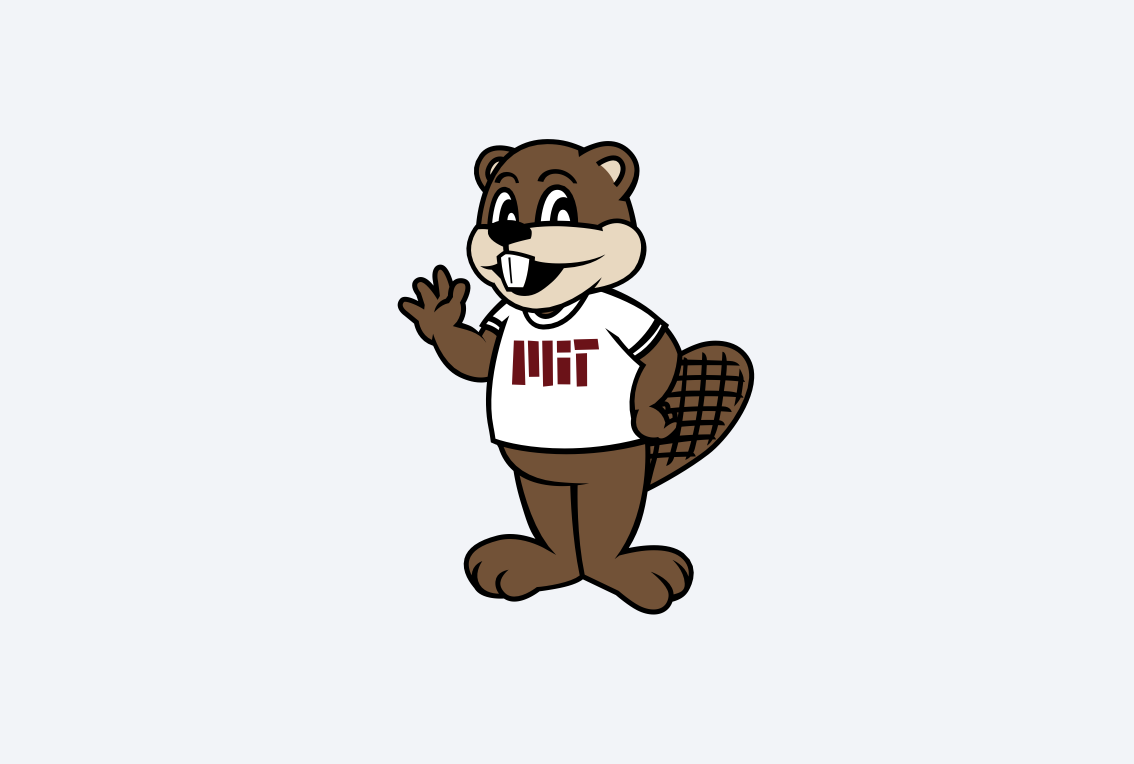 Full body, three-quarter view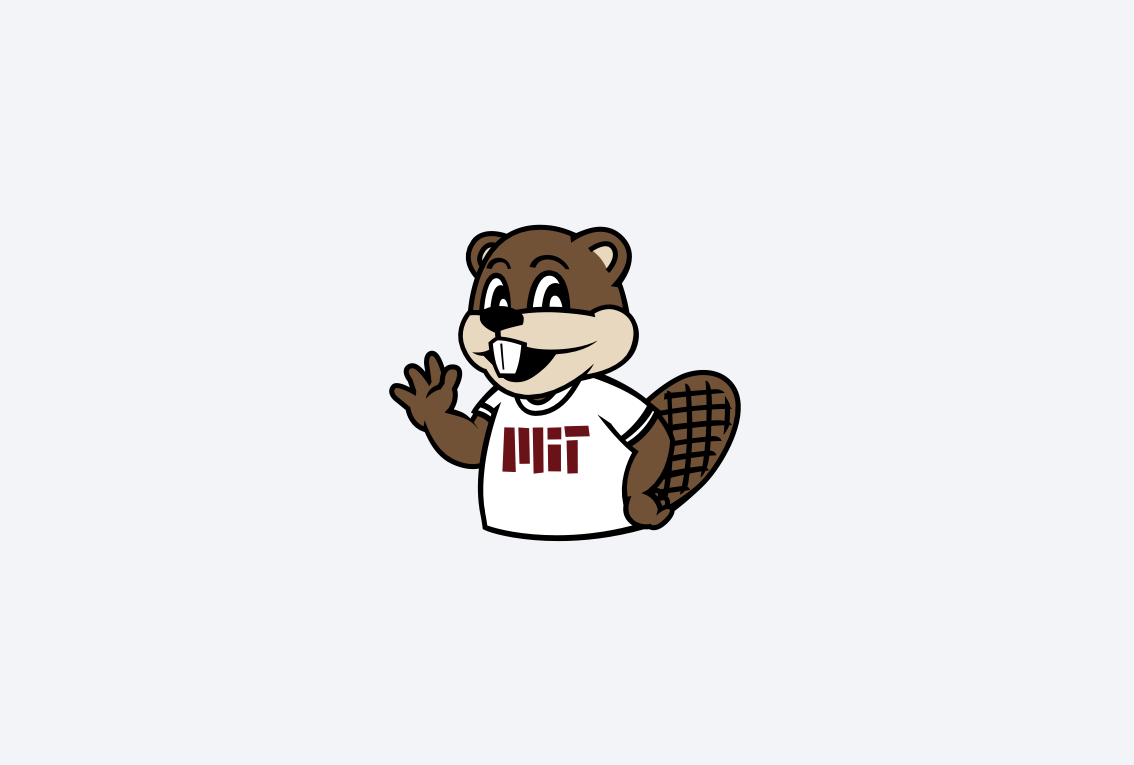 Half body, three-quarter view
Do/Don't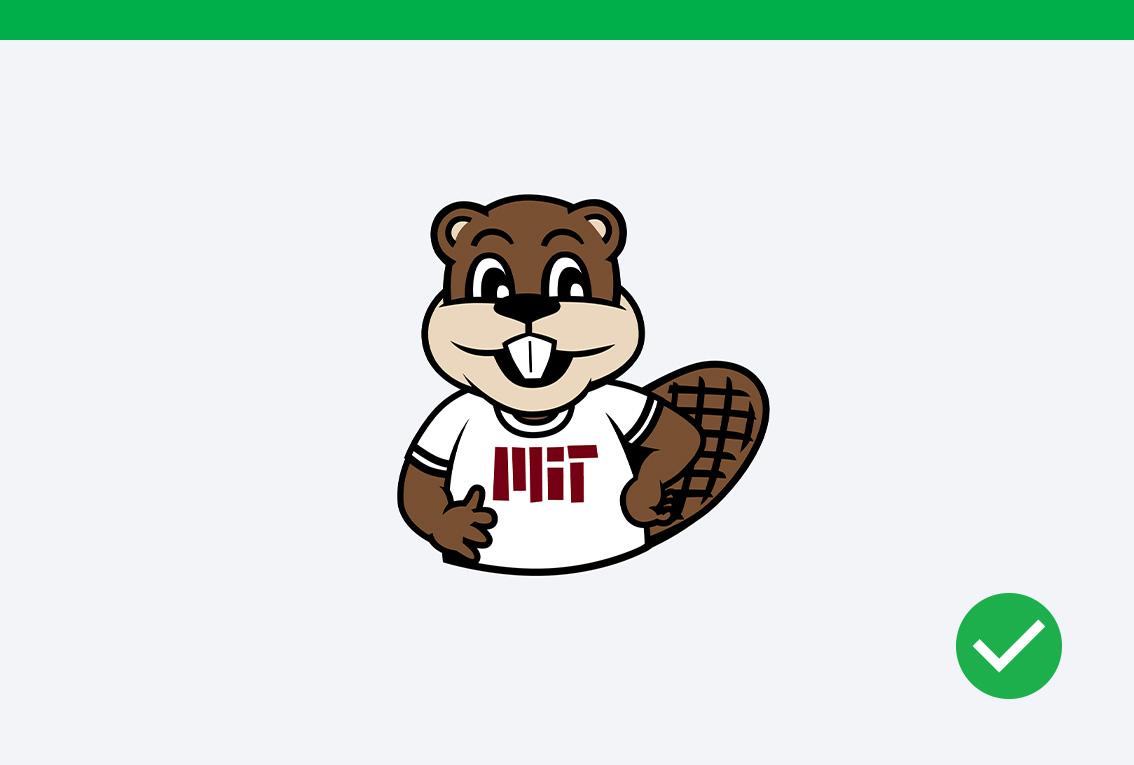 Do keep Tim in his original colors.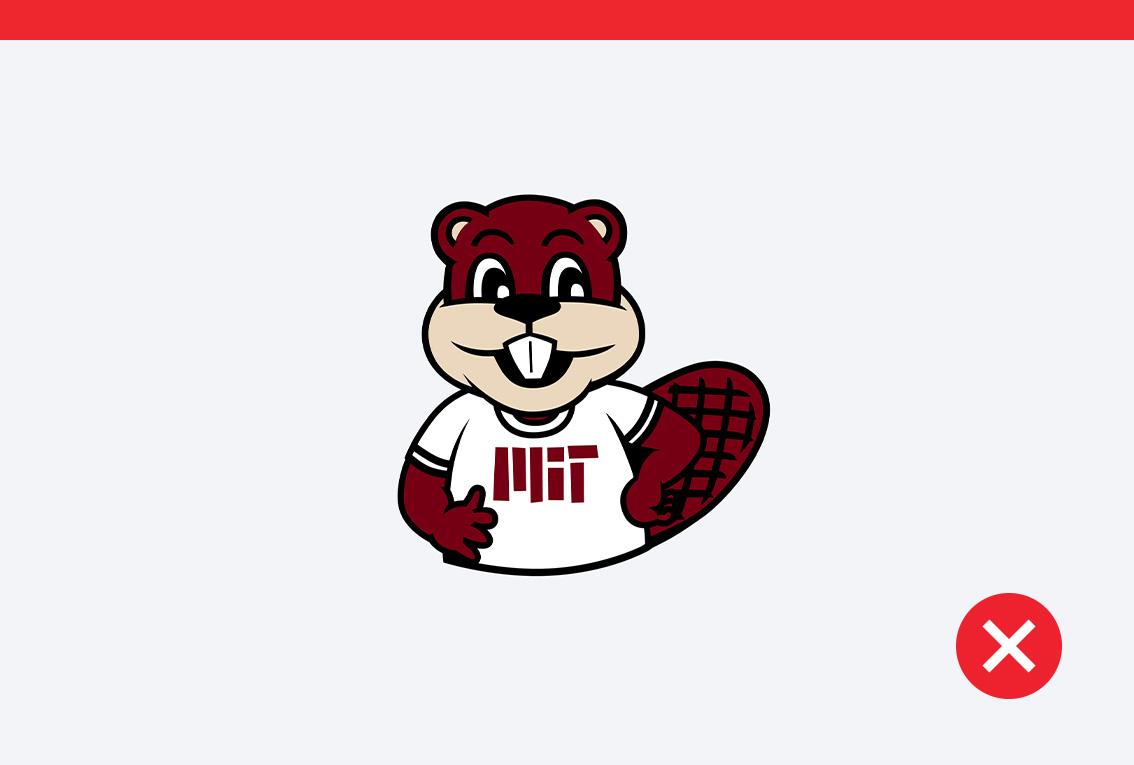 Don't change Tim's fur color. He likes to keep it brown.
---